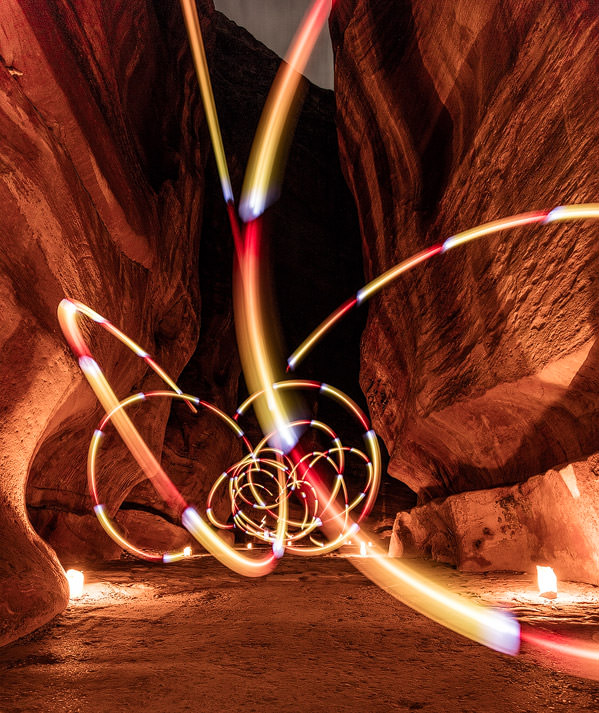 I just returned home from another jump rope trip to Egypt. It was another awesome trip that had me performing in front of a packed house multiple times and was also broadcast throughout the middle east to millions of people. This trip had us performing in Beni Suef which is about 2 hours south of Cairo. They told us it would take about an hour and a half, but it ended up being closer to 3 hours. After I finished up there, my wife and I had a jump rope training session in Cairo before we added 2 new countries to our repertoire. Turkey and Jordan!
Due to all the turmoil in Turkey it's not considered the best place in the world to visit at the moment. However, if you're willing to risk it, it is a truly awesome place to see. We worked with some locals to schedule some school assembly programs in Hatay which is in south east Turkey. The school that we performed at was a private K-12 school and they scheduled us to perform our jump rope show 3 times for the lower, middle and high school groups. I like it when they are able to keep the ages together because I can tailor my show to better fit each age group. The other thing that has to be taken into account in foreign countries is the language barrier. By breaking the students into the age groups it helped group the students into english ability. Since they teach english as a major learning component the older students could understand me without an interpreter, the younger students would only pick up a few things that I would say.
We decided that the lower and middle schools would have an interpreter to translate so that the students would understand what I was talking about. Whenever I'm working with an interpreter for the first time I often run into the problem that they are mesmerized by my jump rope assembly such that they forget to interpret what I'm saying. This happened a couple times during the show, but we got things figured out by the end of the middle school program.
After I finished up the jump rope assemblies, they took me on a tour of the campus and treated my wife and I to one of the best school lunches I've ever had. The younger students were mobbing us wherever we went trying to get an autograph. We decided to not start signing them or we would never get out of there. All in all we had a great time at the school and look forward to working with some of their other branches in the future.
We had a couple other shows in the area before we took a flight down to Jordan. I had always wanted to visit Petra and we made sure to add it to our itinerary this time around. On our way out of the canyon it was getting dark so I had to bust out my glow rope to do some glow pictures. I had a small crowd form wondering what on earth I was doing. I got swamped by a number of people wanting selfies with the weird bald guy who was running around in the dark. It was a blast.
Needless to say, I had a great time traveling through the middle east doing some jump rope shows! I love traveling and look forward to seeing more and more of the world.