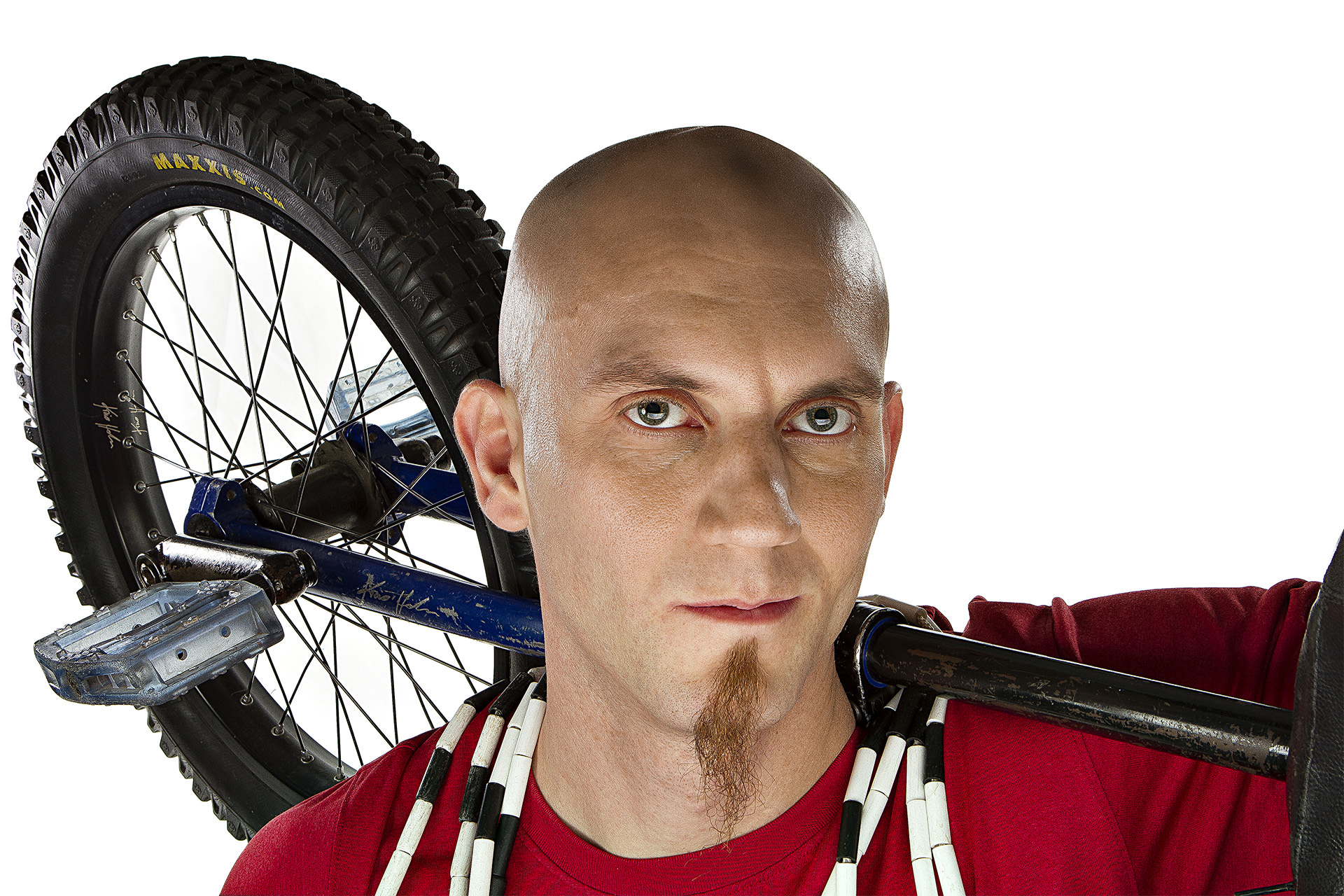 You've come to the right place! At the beginning of the year, the Rope Masters program took the step to become a non-profit! One of the exciting opportunities is that we can now have people partner with us to make our program available to schools without a lot of funding.
We were recently contacted by an anonymous donor who would like to sponsor 10 Virtual Assembly Programs for schools before the end of this school year! We decided that a raffle would be the best way to accomplish this. You have until 6PM EST (that is 18:00 Eastern Standard Time) on April 30, 2021 to enter. We will select the winners via a random number generator from all the entries received.
Fill out the form below for a chance to win a sponsored program for your school!
The raffle has ended.
**Fine print: Please only enter 1 time per school so every school has the same chance. The 10 winners will be notified via the email entered in the form. If any school does not respond within 7 days, an alternate school will be chosen for the program. The winners will have access to our pre-recorded assembly for a 7 day viewing window on the start date of their choosing. Our live Q&A session is not included, but can be added for a fee of $150.