Due to the Covid-19 situation, numerous schools are looking into virtual school assembly programs. The Rope Masters are excited to offer our popular program in a unique way! Exciting rope skipping action, audience participation (from home) & a motivational message! This program is geared for students of all ages.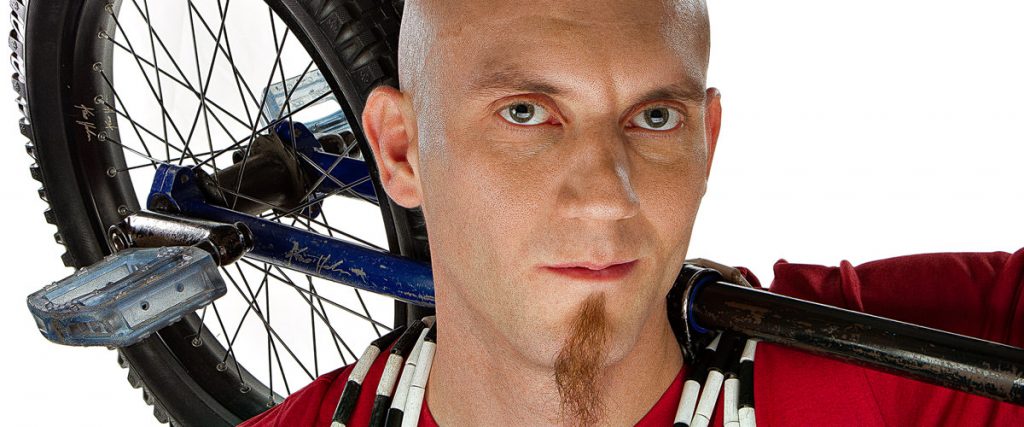 We are currently finishing up our virtual assembly program video and it will be available soon!
Peter's live jump rope assembly is often ranked as the top program to ever visit a school. Comments like this one from Heather in Glenshaw, PA are heard all over the world:
"This is such an excellent assembly that was presented in a unique way that kept every student fully engaged. Peter was able to reinforce his message of having a strong work ethic through sharing his experiences and jump rope tricks. This was one of the best assemblies ever!"
You can read more reviews by checking out our references section.
Since most schools are not meeting in person right now (and if they are, whole school assemblies are not happening) it's time to think of things differently. Peter has taken his jump rope and unicycling into the digital realm with his first ever virtual school assembly program. While he has had an online video presence for years (youtube, jump rope secrets), Peter's live show has been one of his favorite passions.
What Does a Virtual Jump Rope School Assembly Include?
Jump Roping!
Peter is a 7-Time World Champion jump rope master and has broken 12-Guinness World Records! Our virtual show includes demonstrations of rope skipping from easy to hard. Single rope, Double Dutch, Chinese Wheel and more!
Unicycling
Peter is a Guinness World Records holder for jumping rope on a unicycle. Our show demos different types of skills that can be done on a unicycle and is capped off with Peter jumping rope on one.
Audience Participation
Engaging your students at home (or in the classroom) under the current Covid-19 environment means we need to get them moving whenever possible. In our virtual school assembly, Peter encourages your students to get up and jump with him! We want them to do more than stare at a screen. Yes, they will be excited by what they see. We want to help them get active with one of the best activities out there. Plus it can be done at home with little (and even no) equipment.
Motivational Message
Peter's story of how he started rope skipping is encouraging to students of all ages. From failing to make his school's jump rope team to winning 7 consecutive World Championships, his message of practicing hard to achieve will resonate with your students.
Live video Q&A!
Along with our virtual assembly, we will also be offering a live Q&A that can be done through Zoom (or any video conferencing service that your school system prefers). This will be an extra option that we can setup so your students can get a more personalized time frame to ask anything they would like to know from Peter! We are are working to finalize our options so you can have 1 session with the entire school or smaller groups based on your needs.